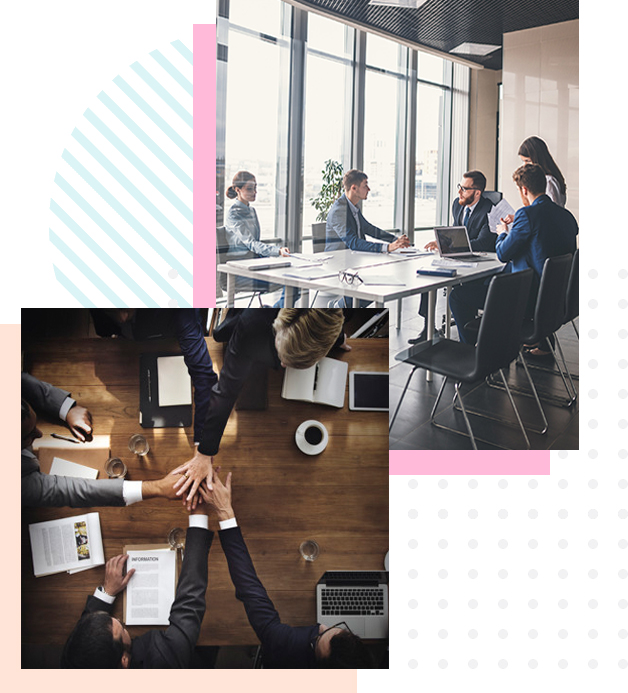 "Website Design, Development and SEO Agency Services in India."
Wide Web Technology is one the most leading IT Company in Ahmedabad that we are offering Website Designing, Website Development and SEO (Search Engine Optimization) services at reliable prices in Ahmedabad, Gujarat, India and all over world. Also we provide online marketing services like Social Media Marketing, Online Digital Marketing Services and E-mail Marketing Services at affordable prices in all metro cities in India.
We pride ourselves in excellent customer service, affordable pricing and the fact that every client receives attention to detail from initial instructions until the job completion. We aim to drive highly targeted and relevant traffic to our clients' websites by substantially improving search engine visibility. We increase conversation on those websites so it increases the visit and traffic.
We also develop websites and design websites in WordPress. Our developer team work very hard to provide satisfied outcome to our clients. They have vast amount of knowledge on this and they provide every single details to our clients.
More than a decade of industry experience working with Enterprise and  customers.
The pool of certified and technically excellent trained staff for your projects.
Minimized risk due to our proven process methodology and quality management system.
Flexible engagement models allowing you to scale up or down the team based on your requirement.
Strict adherence to information and data security policies.
Manufacturing & Industrial
Construction & Bulider
Bakery & Restaurant
Hospital & Healthcare
Foundation & Trust
Tours & Travels