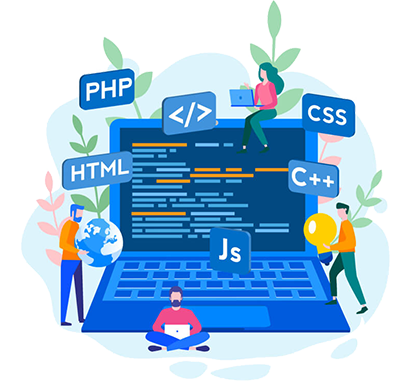 PHP is an open-source web development scripting language with high-grade customization capabilities that allows web developers to create highly scalable and flexible web solutions. It is extensively used to create dynamic and interactive web pages.
From PHP programming for server-side scripting and command-line scripting to creating desktop applications, we are a trusted PHP development services provider. Leverage our PHP application development services for your projects to accomplish:
Faster development of eCommerce applications
CMS development for websites with a large volume of content
Building secure, appealing and highly interactive web pages
Appealing graphical presentation of complex multi-source data
Why Our PHP Development is a Client's Delight
Simple and easy to embed
Cost efficient to suit every budget
Speed and reliability
Easy data integration
Large technical support available
Advanced features and functionalities
User friendly platform
Easy up-gradation for high performance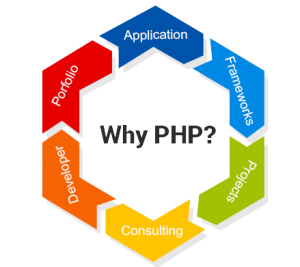 Wide Web Technology is everything you need to create an awesome Online Presence!