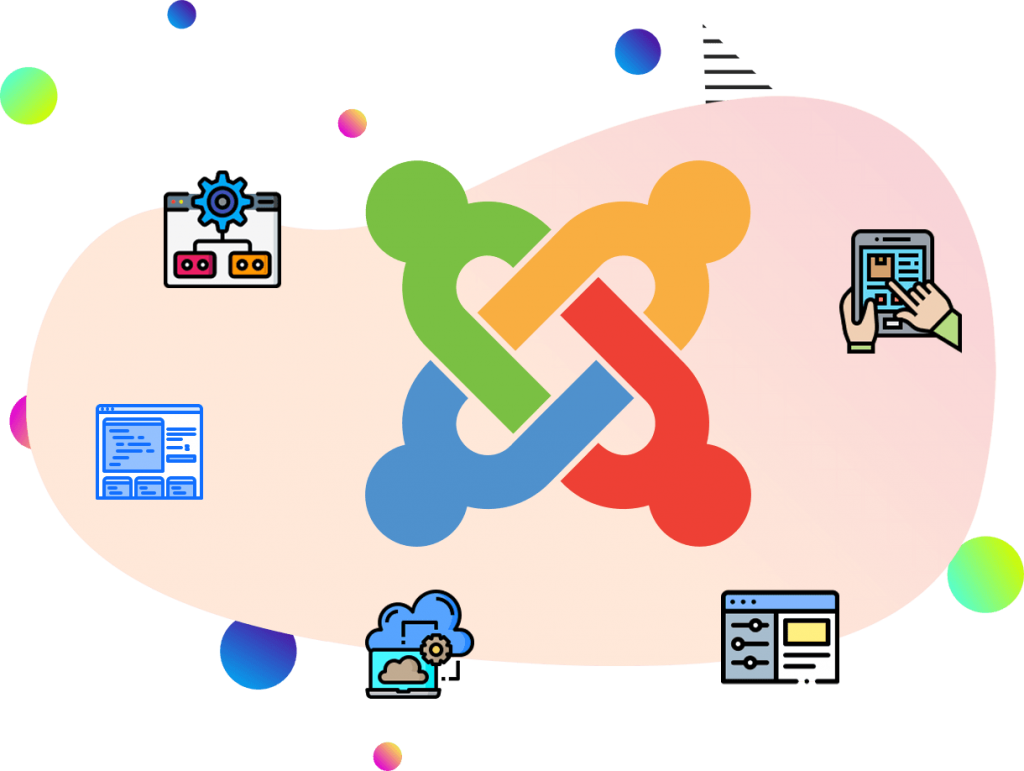 Joomla is the first choice of software houses worldwide, when it comes to using a CMS for web development services. Joomla is preferred over other technologies, since it is feature-rich, versatile and easy-to-use. It is based on PHP open source technology and therefore comes free. Wide Web  has been using Joomla now for more than a decade. We have built hundreds of websites for our clients with Joomla and they are very satisfied with our work. 
It offers beautiful and stunning themes that can be used when building any website – either basic or complex and also has modules that can be used either "as is" with limited default functionalities; or with some customization to meet the exact needs of our clients. Joomla is also secure and mobile friendly.
Websites built with Joomla enhance user experience and facilitate a greater interaction between businesses and their clients and it is this buzz that encourages repeat visits to the site leading to conversion.
Joomla is a highly flexible and robust content management system (CMS) which has powered millions of websites and web applications. Written in PHP and MySQL, this free and open-source CMS was first released in 2005. After WordPress, Joomla is one of the most used CMS software in the world. We summarize here the best features of Joomla framework:
It is easy to extend and customize
Simple to install and configure
Powerful Joomla security
Thousands of free plugins are available
SEO-friendly urls
Strong Joomla community
Built-in marketing tools
Easy content management
Multilingual support
Creating a full-featured blog in Joomla is hassle-free
Customize Joomla Development Services For Your Website Requirement
Our Joomla application developers are highly experienced and employ proven methodologies and latest Technology stack to deliver scalable and customized Joomla solutions to the client. We provide customized themes based on branding requirements as the versatile templates perfectly match every customer's complex to simple content management requirements.
Joomla Website Development
Our intriguing processes are all set to meet simple to complex requirements delivering practical applications that are secure and compatible across all platforms
Joomla Module Development
With our Joomla module development services, enhance your website's feel and look. Our Joomla developers harness the power of technologies to lift your website
Joomla Migration & Upgrades
We carry a successful migration process establishing a test environment on a live server migration, which helps to avoid any unexpected issues during migration.
Joomla Theme Customization
Our team assists you to choose the best Joomla themes that suit your corporate image and brand and then customized the features that are essential for your website's successful run.
Joomla Custom Development
We offer a comprehensive range of Custom Joomla Development Services depending on the client's specific business requirements.


Joomla Web Portal Development
Irrespective of your industry vertical, our expert Joomla developer develops complex and interactive portals, ensuring maximum benefits in terms of quality.
Wide Web Technology is everything you need to create an awesome Online Presence!