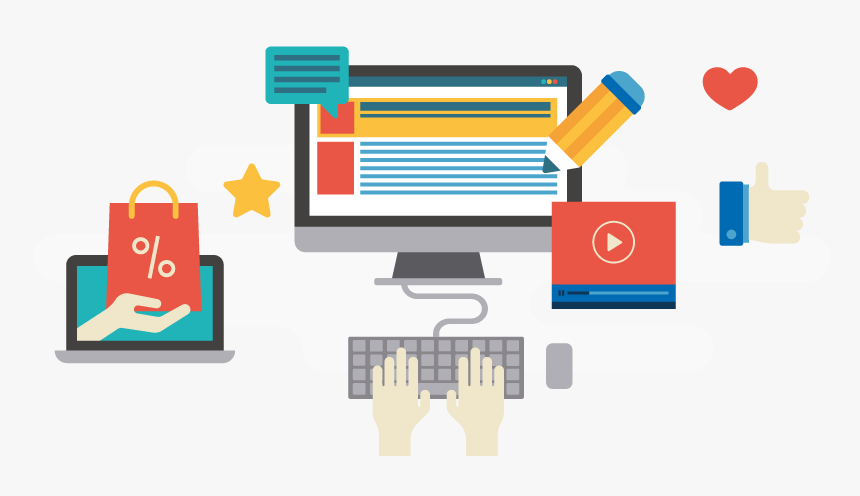 Content Writing is a competitive marketing strategy aimed at creating and delivering useful, appropriate, and trustworthy content to attract and retain a clearly defined audience, and eventually to generate successful consumer activity.
87% of marketers use content to guide their prospects through different stages of the buyer journey. They leverage different content formats for each stage of the journey, from brand awareness to purchase decisions.
Content Writing depends, unlike other forms of online marketing, on predicting and satisfying a current user's need for knowledge as opposed to creating demand for new needs.
Content writing encompasses many different forms of text-based content. Each type can serve a different purpose and promote the brand in a different way. Here are the most common formats used:
Articles
Product descriptions (and related content)
Website content
Email newsletters
Press releases
Ebooks
These different content formats can reach potential customers at different stages of the sales funnel, so their purpose is to move that individual further toward the end goal: closing the deal (or making a subsequent sale in the case of return customers).
Wide Web Technology is everything you need to create an awesome Online Presence!