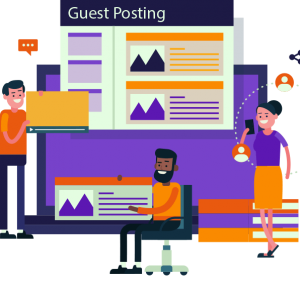 What is Guest Posting Services?
Guest posting/blogging services is a white hat link building technique that is one of the most genuine SEO strategies. It is an interesting concept where you write a blog and post it on someone else's site.
It offers mutual benefits for guest bloggers and the website hosting the guest blogs. In other words, a guest blog posting service is a two-way street that helps build relationships with other thought brands in your field and provides exposure to your brand.
Why is Guest Posting Important for every business?
Guest Blog Posting Service, we will do manual outreach to top-notch websites, secure a guest posting place, make a one of a kind post with your links and spot it on the webpage with links back to your site. These are the business level kinds of links that the vast majority can't get. The distributions will add immense capacity to your backlink profile, and a lot will turn into a traffic source in them.
Quick Exposure to Targeted Users
No matter if you are getting a link to your website or not, guest blogging helps you to grab the attention of users. If you write a well-research and quality post, the traffic will certainly come. Moreover, guest post can be translated into sales, if you do it properly.

Enhnace Brand Awareness & Value
It is an essential step in the extension of your business. Brand Awareness will help in building connections and eminence as a guest post writer.If your posts are imperative, applicable, and acknowledged, people who read your guest posts

Generate Referral Traffic & Leads
This helps your content to appear in front of new readers, giving your site the chance to convert those users into a lead, and your team has the opportunity to convert those leads into clients.

Help you in Building Relationships
At last, if you are not reaching out to building relationships, then you're not getting ahead of it. Also, you are clearly missing the pin-point. More than a link back from your blog, a guest posting helps you to know somebody in your network.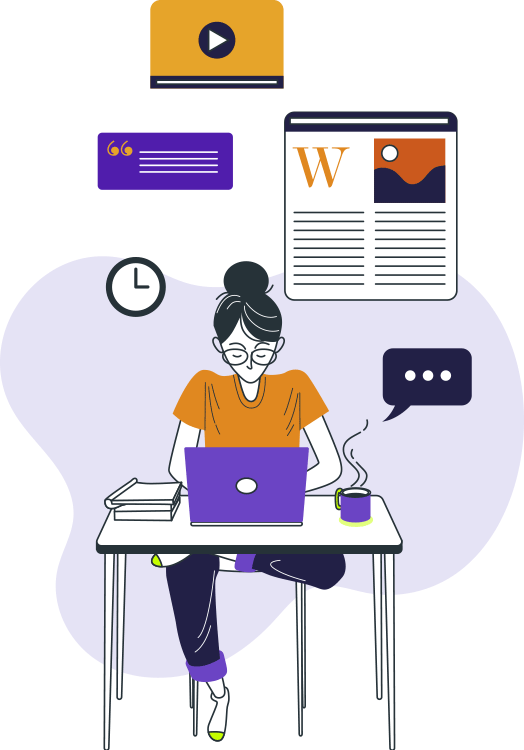 Wide Web Technology is everything you need to create an awesome Online Presence!