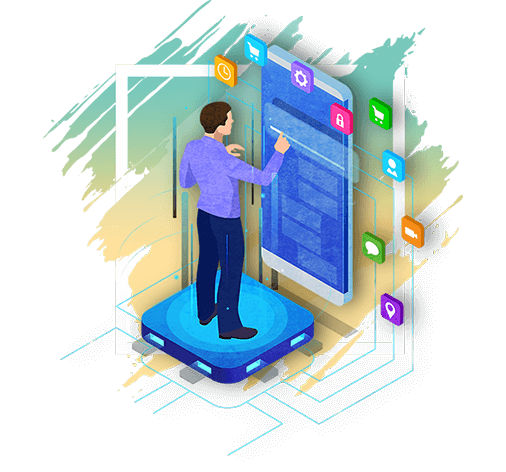 Want to build your product with a team that establishes a clear design process, meets deadlines, and delivers a spot-on end result? Turn to Webcode's UI and UX services. Our design team is a small design studio within a large software company that will help you build an engaging product easily and quickly. Improving the end-user experience of an IT app has become imperative for a smart business as it leaves a long-lasting impact.
User Experience (UX) basically comprises the design that creates human-computer interaction, hence designing an immersive experience eventually helps in determining adoption and productivity. Being the best UI consulting company incorporates the practices of user experience designs that include development activities at every stage of the lifecycle of app development.
Wide Web Technology is everything you need to create an awesome Online Presence!